One World Learning (OWL) is an innovative platform connecting educators across the world to deliver engaging and effective Nature Education.
We create high quality open nature education resources for teachers, other educators and environmental organisations.
This platform is part of BirdLife International's commitment to see a world where nature and people live in greater harmony, more equitably and sustainably.
OWL is funded by the EU programme Erasmus+.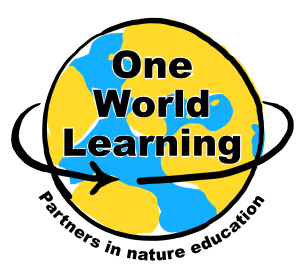 In May 2019, One World Learning brought together 40 educators from 22 countries to share experiences and ideas about how we are engaging children, young people and adults with nature education.
See our video of the conference here!