We are a network of education professionals who believe that nature education is vital in order to inspire and empower individuals and communities to live sustainably. Environmental issues cannot be contained within borders therefore we work transnationally to support organisations and individuals to create and deliver high quality learning through nature programmes.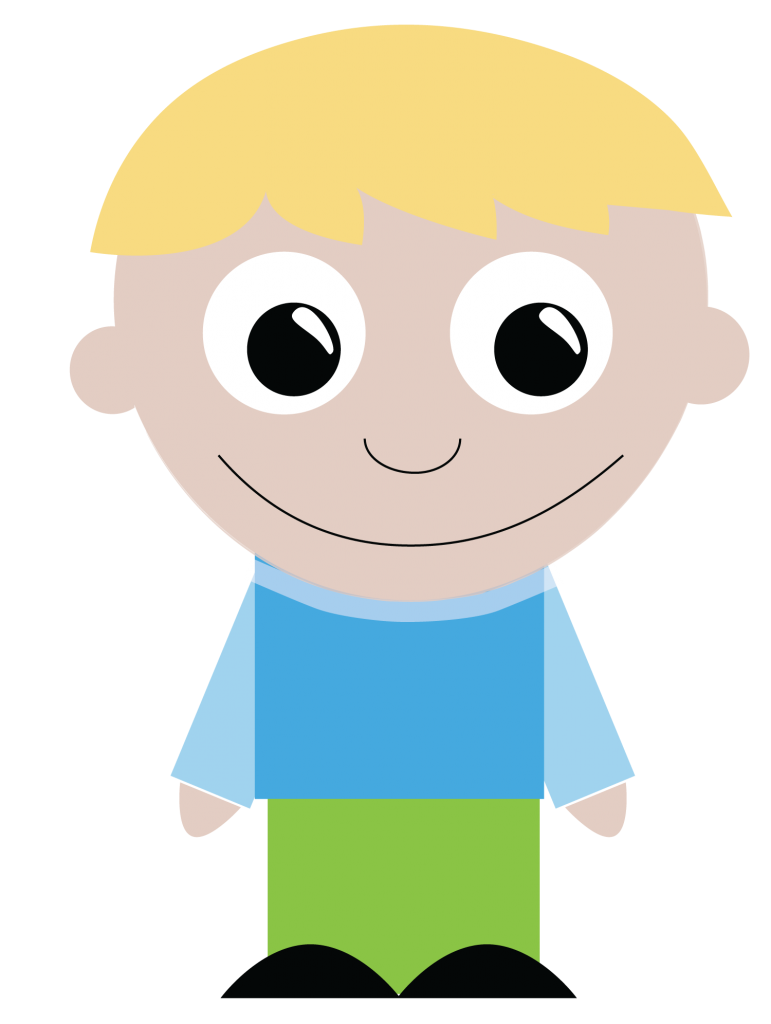 WHY LEARN THROUGH NATURE?
The latest research in nature education demonstrates that a 'nature connection' is the key to inspiring positive environmental behavioural and attitude changes. Nature connection describes the individual relationship that each of us have with nature and can be enhanced through experiences and appreciation of the wonder of the natural world. Learning through nature provides the opportunity to experience a connection with nature through which we can build a more sustainable relationship with our planet.

Nature connection also has the capacity to increase happiness and sense of wellbeing, improve concentration and creativity and develop social inclusion. This has significant implications for all members of society by improving quality of life.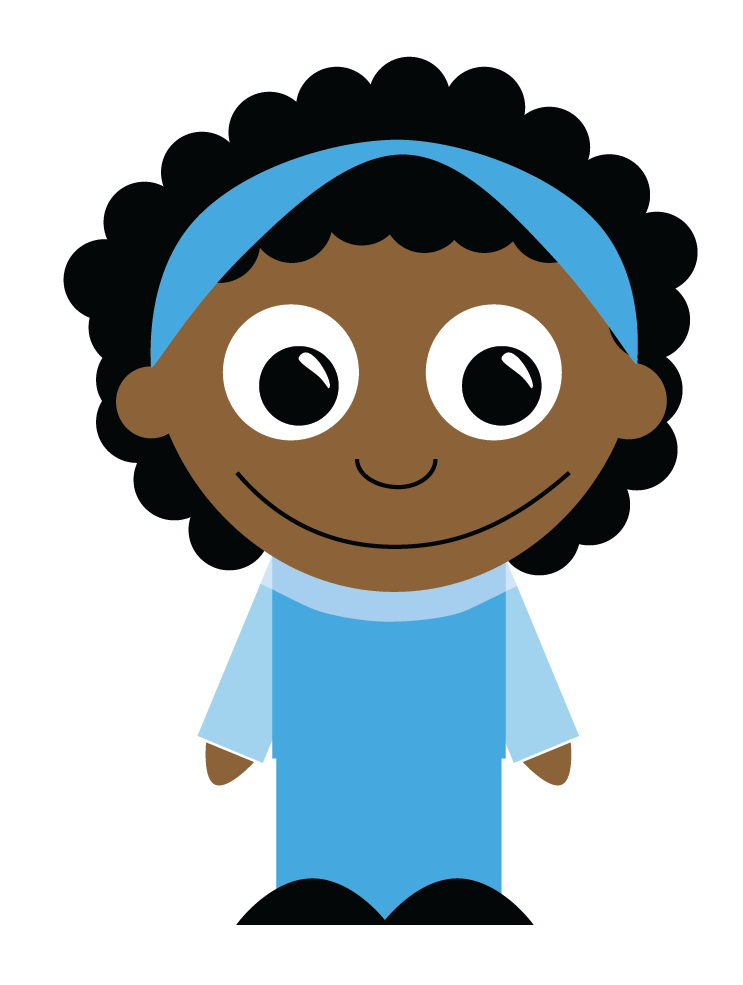 One World Learning (OWL) originates from BirdLife Malta's flagship education programme 'Dinja Waħda', an action guide with lesson plans and resources for teachers to encourage learning through nature in the curriculum.

The name Dinja Waħda (One World) represents two key environmental concepts: biodiversity and sustainability. As the most influential organisms on the planet, we humans are responsible for sustaining the health and richness of life on earth.

OWL is expanding the Dinja Waħda programme to include action guides and case studies from different organisations and countries around Europe. Funded by Erasmus+ in 2017, OWL brought together best practises in this field from five European countries and the wider BirdLife Europe partnership. We are now growing the network and linking organisations around the globe to share educational resources and experience.

There is power and strength in the combined knowledge and experience of many and through working together we can inspire change through nature education that leads to a more sustainable future.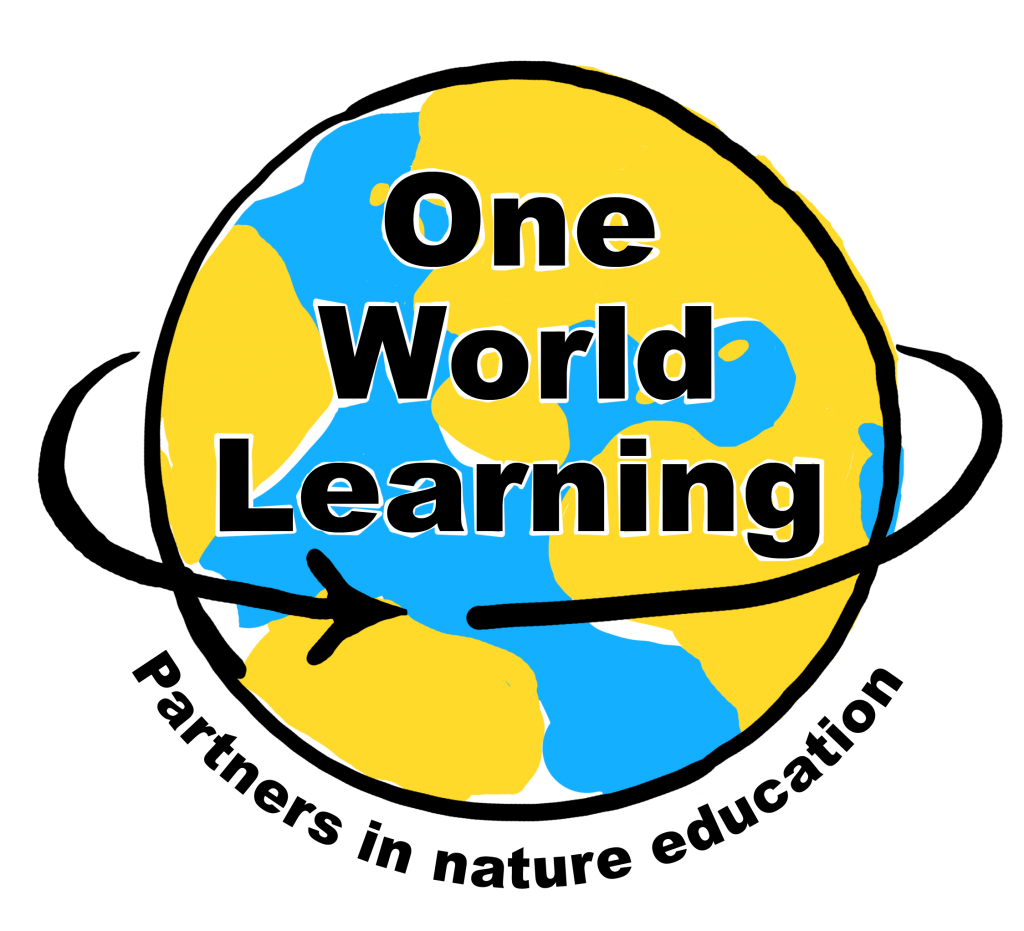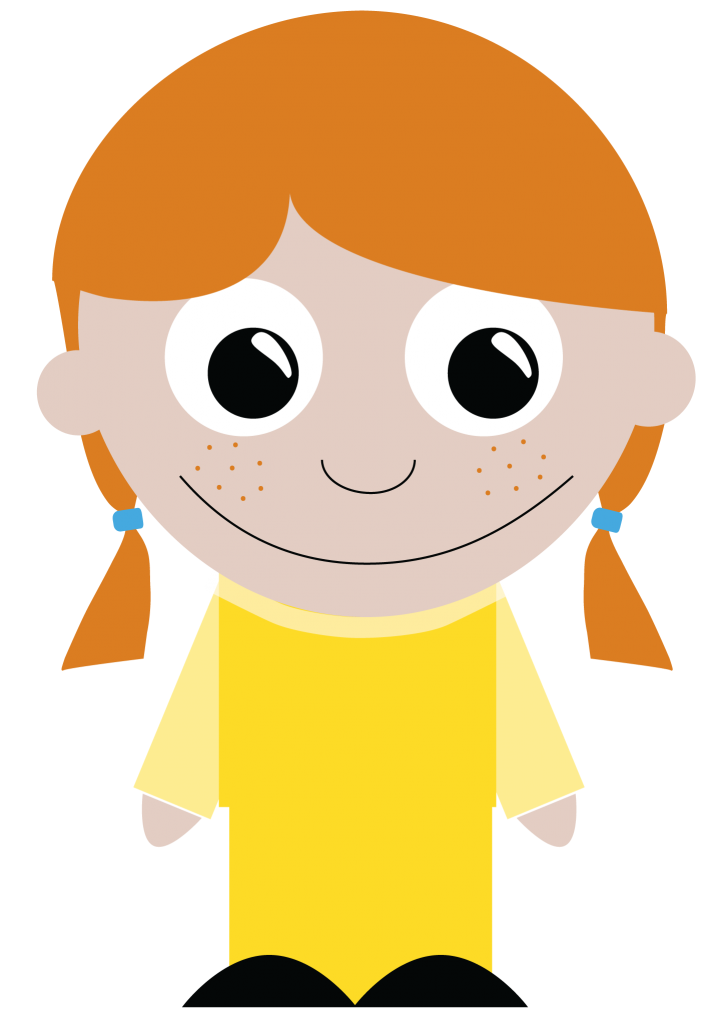 To set up the network, six organisations came together to work over two years creating our vision of a professional network of educators who can support each other to deliver high quality nature education programmes. Their enthusiasm, inspiration and hard work have made One World Learning a reality.

These organisations are:

• Polish Society for the Protection of Birds
• Portuguese Society for the Study of Birds
• Ministry of Education and Employment (Malta)
• Learning through Landscapes (U.K.)
• BirdLife Europe and Central Asia
• BirdLife Malta (Lead coordinating partner)